Browse Top Genres:
More Genres: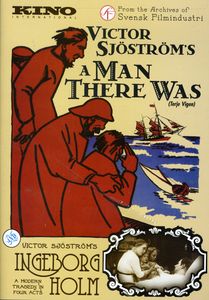 large image
Man There Was & Ingeborg Holm
(1913)
Genre

Drama-Classics (Silent Films), Drama

Format
A fisherman decides to retire and start a family, but the onset of the Napoleonic Wars jeopardizes his new brood's survival in a coastal village. Director Victor Sj÷str÷m (who also stars in the leading role) fully exploits Sweden's lush landscapes in the silent melodrama "A Man There Was," based on a poem by Ibsen. Edith Erastoff, August Falck co-star. Next, following her shopkeeper husband's death, a young mother (Hilda Borgstr÷m) is forced into the poorhouse and loses custody of her children in Sj÷str÷m's early masterwork "Ingeborg Holm." Aron Lindgren, Erik Lindholm co-star. 125 min. total. Standard; Soundtrack: music score. Silent with music score.
read more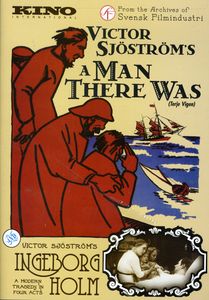 You May Also Like