Browse Top Genres:
More Genres: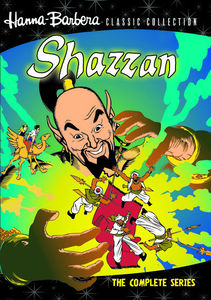 large image
Shazzan: The Complete Series
(1967)
Genre

TV Animation, Family-Animated

Format
When teenage twins Chuck and Nancy joined the matching halves of the mysterious ring they uncovered, they were instantly transported to ancient Araby. Fortunately, the ring also gave them mastery over the towering, all-powerful genie Shazzan, who aided the kids on their dangerous quest for the secret of returning home, in this 1967-69 Hanna-Barbera Saturday morning favorite. Standard; Soundtrack: English Dolby Digital mono. 18 episodes on 2 discs. 6 1/3 hrs.
read more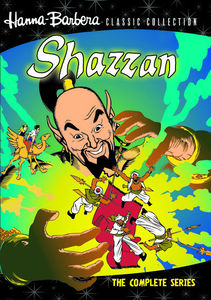 You May Also Like